The worlds largest Battle of Britain collection of memorabilia, Artefacts from over 700 crashed aircraft on display
2023 Admission:
Adults: £10.00
Senior citizens (60 years and over): £9.00
Children (ages 5 to 15 years): £4.00
We accept :

Opening times Saturday 1st April to Sunday 12th November 2023:
1st May to 30th September - 10am to 5pm
April, October and November - 10am to 4pm
Last entry one hour before closing.
We are closed on: Mondays, except Bank Holiday Monday.

No pre-booking required.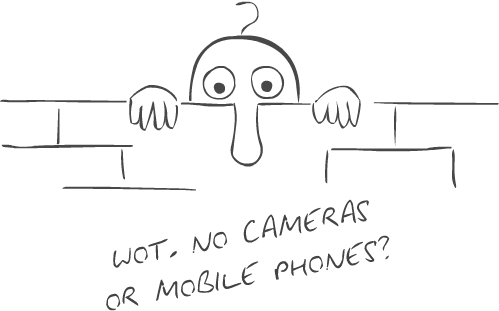 On the grounds of both security and copyright, we regret that no cameras, video recorders or any other types of electronic recording equipment are allowed in the Museum.
Contrary to rumours, paper note and sketch books are not only allowed but encouraged in the museum.
Also, due to theft and recent attempted thefts, only handbags are allowed in. Should visitors prefer not to leave the above locked in their cars, they may be left at reception and a receipt will be issued which should be produced when leaving the Museum, to reclaim your property.
Motorcyclists, should they wish, may also leave helmets coats and bags with reception, rather than having to carry them around on their visit.
Further explanations regarding these rules, please see 'terms and conditions'.